Modern Slavery Statement
Introduction
Cox & Cox is an aspirational e-commerce homewares and lifestyle brand, based in Frome, Somerset. Experiencing strong year on year success with fast growing categories, the business now operates out of multiple sites within the UK. Working with suppliers across the globe, manufacturing a diverse range of stylish, beautiful and practical products, this statement determines the actions the business is putting in place to ensure compliance to section 54(1) of the Modern Slavery Act 2015.
Organisation structure and supply chains
We are committed to ensuring that there is no modern slavery or human trafficking in our supply chains or in any part of our business. This statement reflects our commitment to act ethically and with integrity in all our business relationships and details how we are implementing and enforcing effective systems and controls to support this.
Cox & Cox purchases homeware products through wholesalers to sell via its website, seasonal catalogues and partner brand platforms. We also use agents and suppliers to source and provide these goods directly from factories in Europe and the Far East.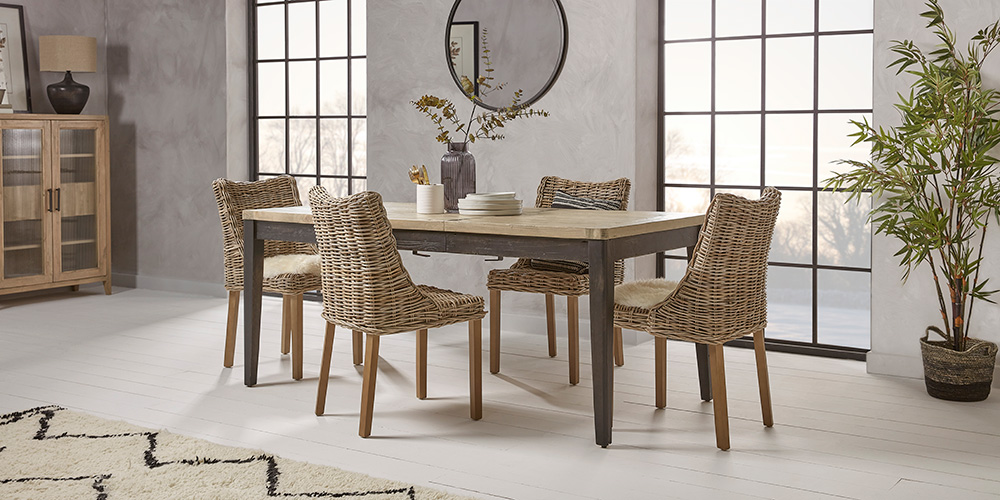 Policies in relation to slavery and human trafficking
In keeping with our commitment to act with integrity in all our business dealings, we recognise that we purchase products from countries where human rights are an issue of particular concern. However, we are committed to being a responsible business and we continually strive to work with suppliers who share the same values.
For goods sourced and manufactured directly for Cox & Cox our agents and suppliers confirm that:
• The end manufacturers have signed a code of conduct which includes the Anti-Slavery Policy;
• The Anti-Slavery Policy has been added to their quality control check list, and they will report on it;
• They will ensure that an annual third-party social responsibility audit will be carried out.
• They will provide us with these social compliance audit reports in respect of all the factories where they source goods on our behalf.
Terms and conditions with our UK and European wholesalers additionally include a section on Modern Slavery with reference to our Anti-Slavery Policy. These agreements ask the supplier to provide us with a declaration confirming that they have complied with our policy and to set out what steps they have taken to assure themselves that there is no modern slavery in their supply chain. We also expect our UK and European suppliers to complete an Online Risk Assessment.
Furthermore, we actively encourage employee engagement, representation, dialogue and the ability for an employee to raise potential concerns or grievances when it comes to our supply chain.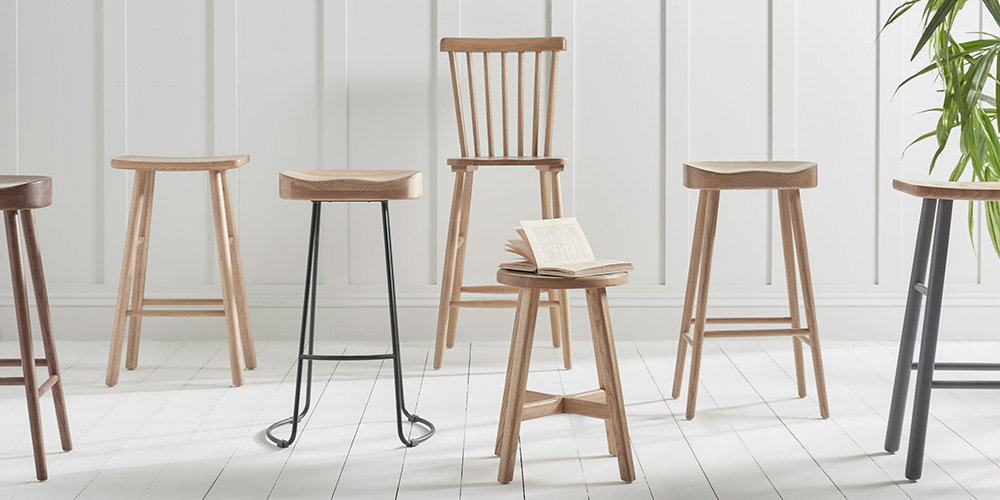 Risk assessment and due diligence processes
We have appointed a third-party organisation, Verisio Ltd. (www.verisio.com), who specialise in supply chain transparency and modern slavery act due diligence for a number of brands and retailers. Their task is to conduct supplier self-assessments and review and request social compliance audits which cover all aspects of our supply chain including safety, human trafficking, child labour and other legal requirements.
All new suppliers are subject to Verisio's checks before being appointed and all existing suppliers must undertake an Online Risk Assessment completing audit information and/or other supporting evidence to prove appropriate due diligence on the part of the supplier/agent.
Our due diligence and reviews include:
• Understanding and mapping the supply chain broadly to assess particular products or geographical risks of modern slavery and human trafficking.
• Evaluating the modern slavery and human trafficking risks of each new supplier. This is to be achieved through supplier self-assessment processes and auditing.
• Looking to conduct supplier audits using accredited third-party supplier auditors (where the suppliers has been rated High Risk).
• Providing advice and guidance to suppliers so they can show continuous improvement
• Invoking sanctions against suppliers that fail to improve their performance in line with an action plan.
Key performance indicators to measure effectiveness of steps being taken
The ongoing process will be managed by Verisio on our behalf, providing us with real time dashboards and monthly updated statistics, the results of which will allow us to understand and interpret real and robust data for our subsequent Modern Slavery Statements. We are aiming to understand our supply chain and potential risks for all our Tier 1 direct suppliers in 2022. A risk rating will be applied to each with a clear roadmap for moving all suppliers to a Low-Risk grading.
Training
All members of staff as part of their induction have to read the Cox & Cox Employee Handbook, part of which encompasses a section on Modern Slavery, what this means and what our expectations are as a company. Additional awareness training sessions are also conducted depending on department and seniority level. We look to refresh training annually, particularly for those employees that are involved in procurement/buying.
This statement is made pursuant to section 54(1) of the Modern Slavery Act 2015 and constitutes our Slavery and Human Trafficking policy for the financial year ending 31st January 2022.
Stephen Foote CFO
July 2022